Our Recent Stories
Wednesday May 18 7:00 – 9:00pm Live from the Emelin Theater* Free & Open to the public but tickets are […]
Read More

›
Presents The Mamaroneck School Board Candidates' Forum Voters in the Mamaroneck School District will choose from among three candidates to […]
Read More

›
Village of Mamaroneck Parks & Recreation Along with LMC Media Tiki Invasion 2022 July 15 6:00pm at the Stephen E. […]
Read More

›
Click here for more LMC Media Stories!
LMC Media Center is in Mamaroneck, New York.
How are you celebrating the end of #CraftBeerWeek? We recommend favorite Mamaroneck spots like Decadent Ales, Half Time- or enjoy a drink with your dinner at @Sedonataphouse for today's #DineOutforCharity initiative! This month's charity is @TheStemAlliance 🧪 https://t.co/ykinY7zmQw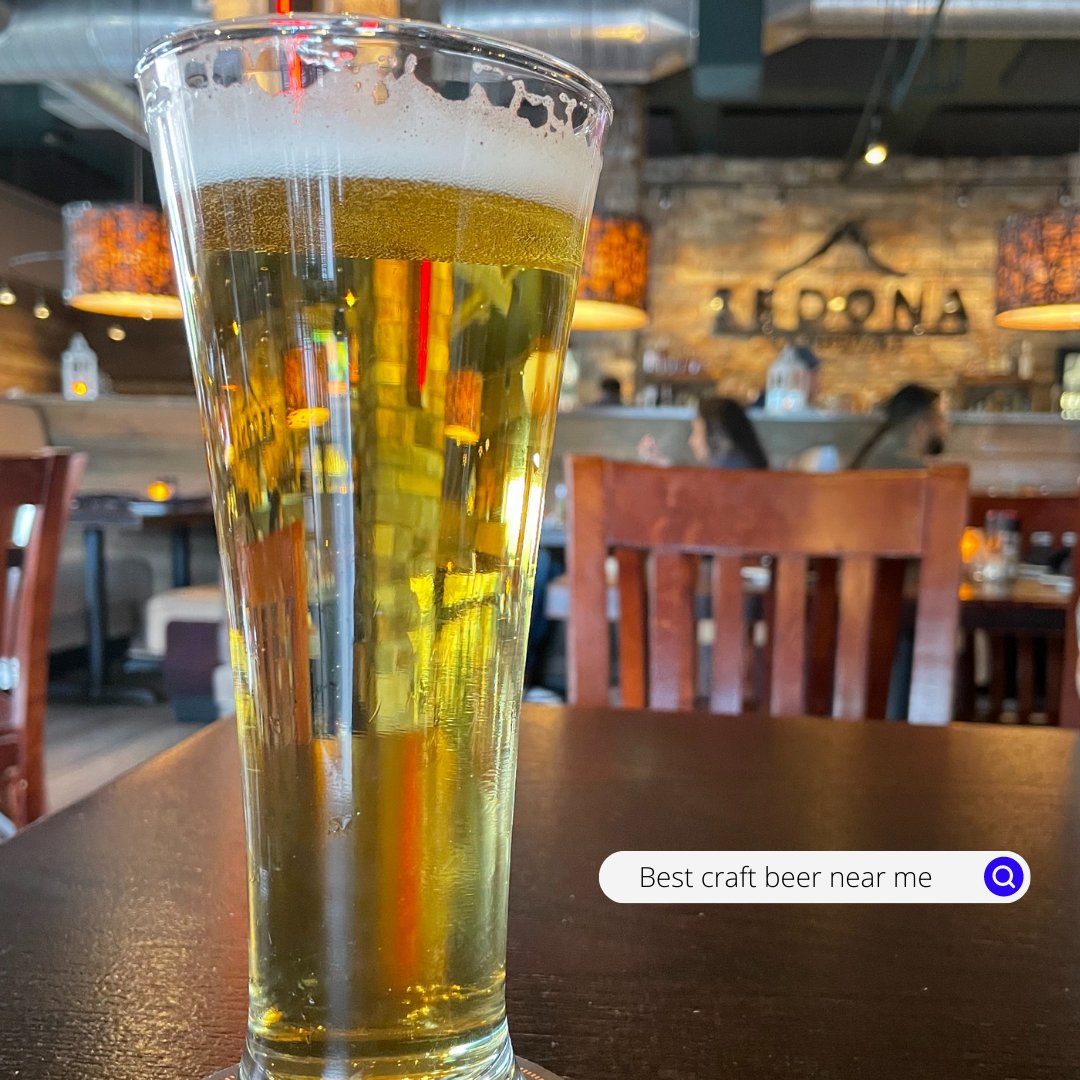 When you think of the Town of #Mamaroneck's future, what do you see? Check out more info on upcoming listening sessions to see how you can get involved in shaping the future of this town we love so much! https://t.co/f57jJ3kyq3 https://t.co/1uRP66YH41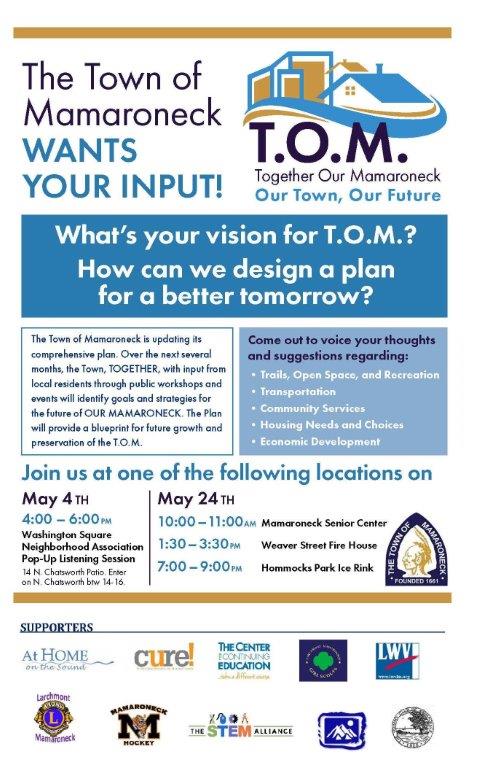 Clean and Green Day here in Mamaroneck was a SUCCESS! Thank you to everyone who pulled up to help- the future seems bright 🌟 #CleaningUp #ClimateActionNow https://t.co/M4qTzEFSfT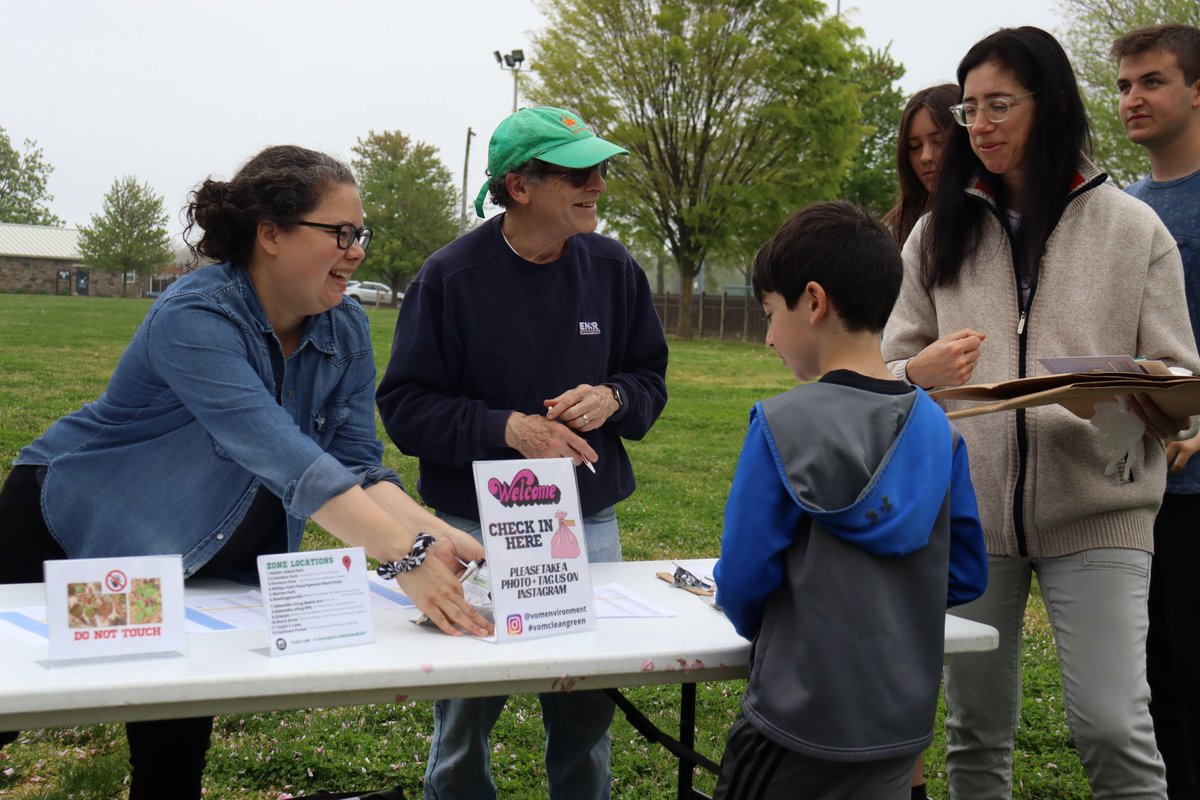 #CommunityUpdate As of yesterday, the operation of leaf blowers, per the Village of Mamaroneck's Leaf Blower Law ( https://t.co/b4F0xYVMKc), is prohibited until September 30th. This includes ALL leaf blowers including gas, electric AND vacuum.
Want to help shape the next ten years for the Town of Mamaroneck? Check out how you can get involved in upcoming public listening sessions- your voice can be the difference this community needs! https://t.co/h2dF1yzfuQ https://t.co/qCKncI72Vp